W.S. Darley & Co. Western PA Sales Representative

At Hempfield Fire Equipment, LLC, owner Daniel P. Nescot is Western Pennsylvania's Sales Representative for W. S. Darley & Co.
Using the catalog above, we invite you to browse the latest Darley Fire Equipment offerings.  You may also use the following link: Darley Equipment Catalog
When you've found the gear you need, call Hempfield Fire Equipment, LLC at 724-787-6265.
We'll make sure you get a great price, timely delivery, and the dedicated support Hempfield Fire Equipment is famous for.
To learn more, Contact Hempfield Fire Equipment today.
Online Store
In addition to the W.S. Darley Catalog, Hempfield Fire Equipment, LLC offers direct sales of critical fire fighting gear and supplies from such well-known providers as BIGWIG Rescue Products, LLC, Akron Brass Company, Phos-Chek Fire Retardants, and more.
Visit our Online Store page for a great selection of Emergency Response Gear.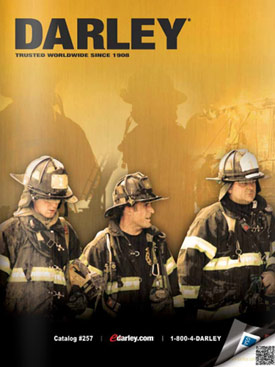 For All Your
Fire Equipment Needs
Visit the websites below, find your product, then check back with us for the best service and pricing!
Contact: Dan@HempfieldFireEquip.com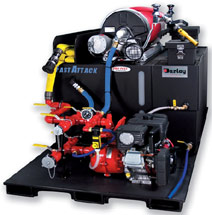 Darley's Fast Attack II -
Sold units to:
Fort Allen VFC and

North Hempfield VFC, Hempfield Township, Greensburg, PA .